Driving School Hamilton, Ontario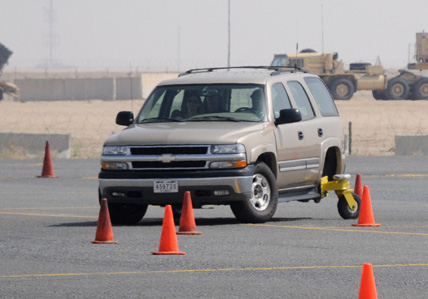 M&M driving school's mission is to provide the highest standard of informative driving instruction to students. All of our driving school instructors are dedicated to molding better, stronger, safer, and law-abiding drivers. Our team believes strongly in promoting the importance of driver safety, in order to make our roads safer for all drivers. Proudly serving Hamilton, Ancaster, Dundas, Stoney Creek, Grimsby, Mount Hope, Caledonia and surrounding area for over 15 years.
Whether or not you are familiar with driving or completely new to driving, we will tailor our driving lessons so that you are comfortable.
We are highly experienced and will properly teach you the necessary skills to pass your driver's road test and be a confident behind the steering wheel. Located in Hamilton, our driving school serves all the greater Hamilton areas.
Our driving school is devoted to giving all our students a pleasant and safe driving lessons.
We have all the necessary tools and skills that will set our student up for success. All of the learning materials are up to date and effective in teaching our students the proper driving rules.
We have been in the industry for many years and will further teach students the value of safe driving.
Our representatives are available to answer your inquiries anytime? You may contact us at (905) 387-0581 or visit our driving school at 1638 Upper James St. Unit #203. Hamilton, ON L9B 1K4. (Please call to schedule an appointment before visiting our school)